---
Optimising your SPACETALK for Increased Usability
Have you changed the settings on your child's device yet? No? That's OK, we are here to help…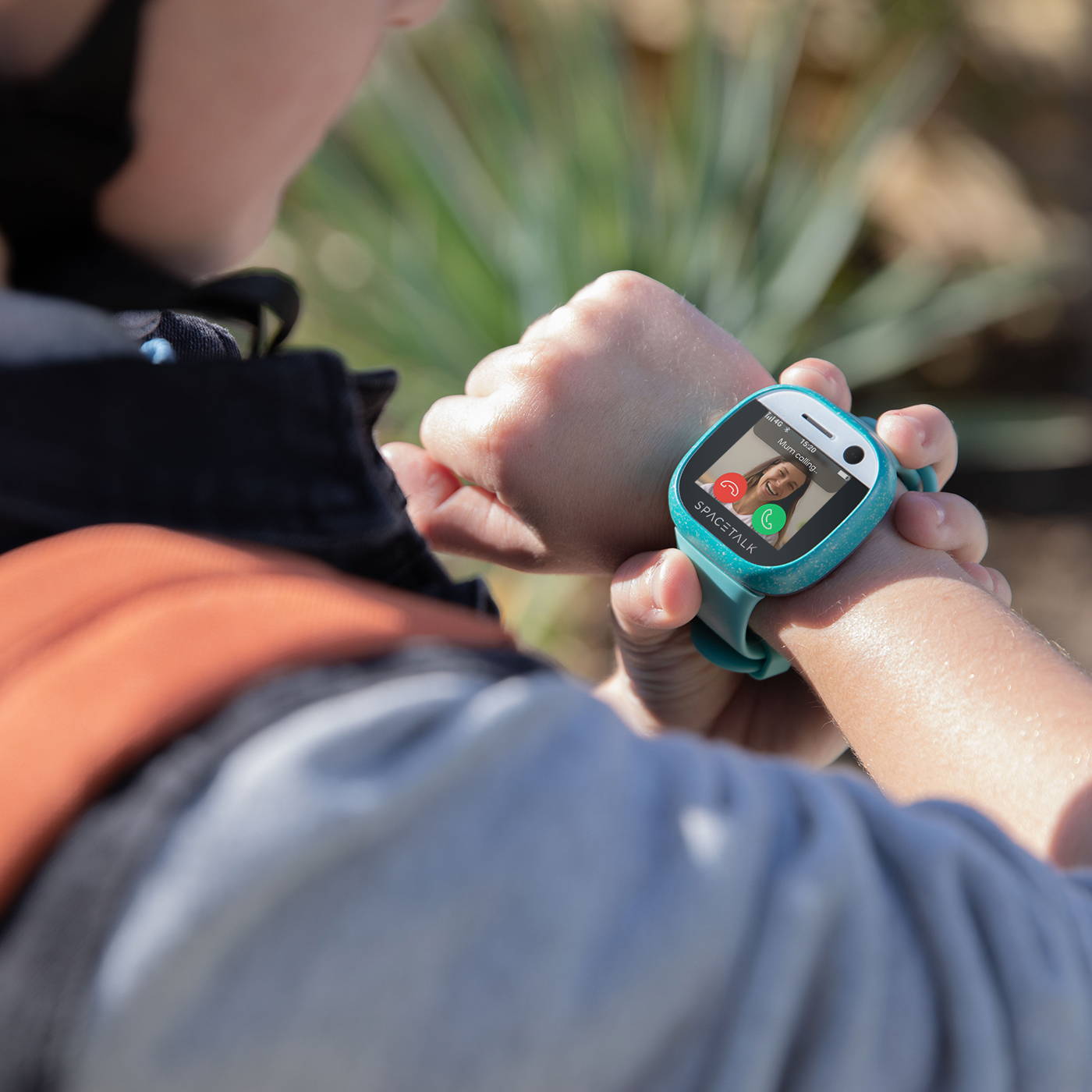 There are an estimated 5.1 billion unique mobile users in the world in 2019 – some use smartphones, some use tablets and some use both. If you are reading this, you are most likely one of them…AMIRITE?

The best thing about smart devices is that we can change the settings to suit our individual usage patterns to ensure optimal usability and SPACETALK is no different.

The question is have you changed the settings on your child's device yet? No? That's OK, we are here to help… #TEAMSPACETALK have come up with suggestions that will ensure optimal usability, increased safety and longer battery power.

Location, location, location…

Start by setting your location updates to 1 hour in the All My Tribe (AMT) app settings. Setting location updates to hourly means that your SPACETALK will still tell you where your child is but isn't constantly searching for GPS satellites, WiFi or cell towers to update you on your child's location. It allows you to know your child is safe but also to increase battery life.

For peace of mind on your child's whereabouts in between the hourly location updates, you can activate the Location on Demand feature in the AMT app. Simply open the AllMyTribe app and select the radar icon on the map and VOILA!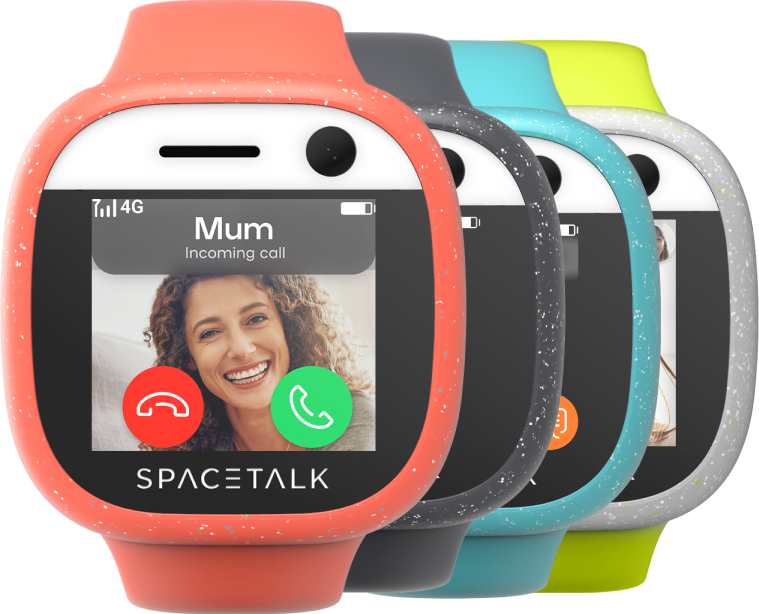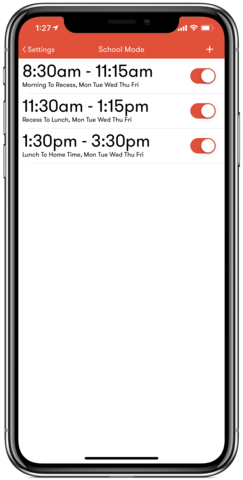 Nobody puts Tommy in the corner…

To prevent in-class distractions and to ensure little Tommy's teacher isn't making calls home, you can setup and enable School Mode.

This feature allows you to make any potentially distracting features inactive during user-specified timeframes, such as the period between recess and lunch or lunch and the end of school, or both.
Don't forget to charge SPACETALK every night. Several of our customers suggest setting cute alarms for your child, reminding them to put their watch on the charging dock. We all need a recharge sometimes, don't we?
SPACETALK is compatible with all EU mobile networks and their re-sellers that offer 3G mobile services.

For more information on options visit the SIM cards page on our website.

Watch this SPACE…TALK for the next instalment of handy hints and tips from our team.